We are the largest private college in the Czech Republic with over 7000 students in 2 locations in the cities of Prague and Brno.
Founded in 2001 as the very first private college institution, we have since prepared more than 20.000 students for careers in the corporate and public sector.
We offer the following undergraduate (bachelor - Bc.) and graduate (magister - Mgr.) programs under accreditation from the Ministry of Education of the Czech Republic.
Business Management (in the Czech language)
Security Management (in the Czech language)
Regional Development (in the Czech language)
Business Economy and Management (in English)
Part of the Cognos AG
Cognos AG is one of the largest private and independent education companies in Germany operating technical schools, colleges, and further education institutions in Germany, the Czech Republic, Luxembourg, and other countries. Currently, the AG consists of 15 companies.
Become a global business leader
Combine business education tailored to the 21st century with living in Prague, one of the top destinations for international students.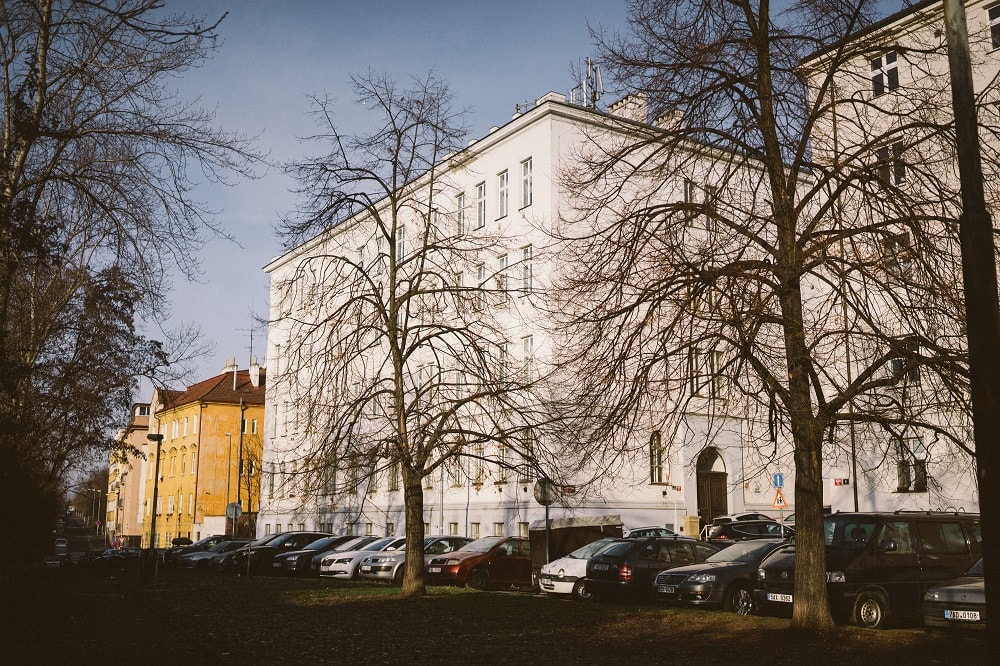 Gain in-depth business knowledge
At Ambis University, we go beyond learning textbook information. All our lecturers teach out of an abundance of practical experience and have held important positions in their respective fields. In addition to learning in our small classroom environments, you will visit real companies and see how they put theory to practice.
Real-world education in Prague
The capital city is considered one of the top destinations for international students because of its affordability, high-quality universities, and rich social life.
Over the last few years, Prague has grown into one of Europe's top business hubs. As one of the fastest-growing economies in Europe, the Czech Republic is attracting some of the world's leading companies.