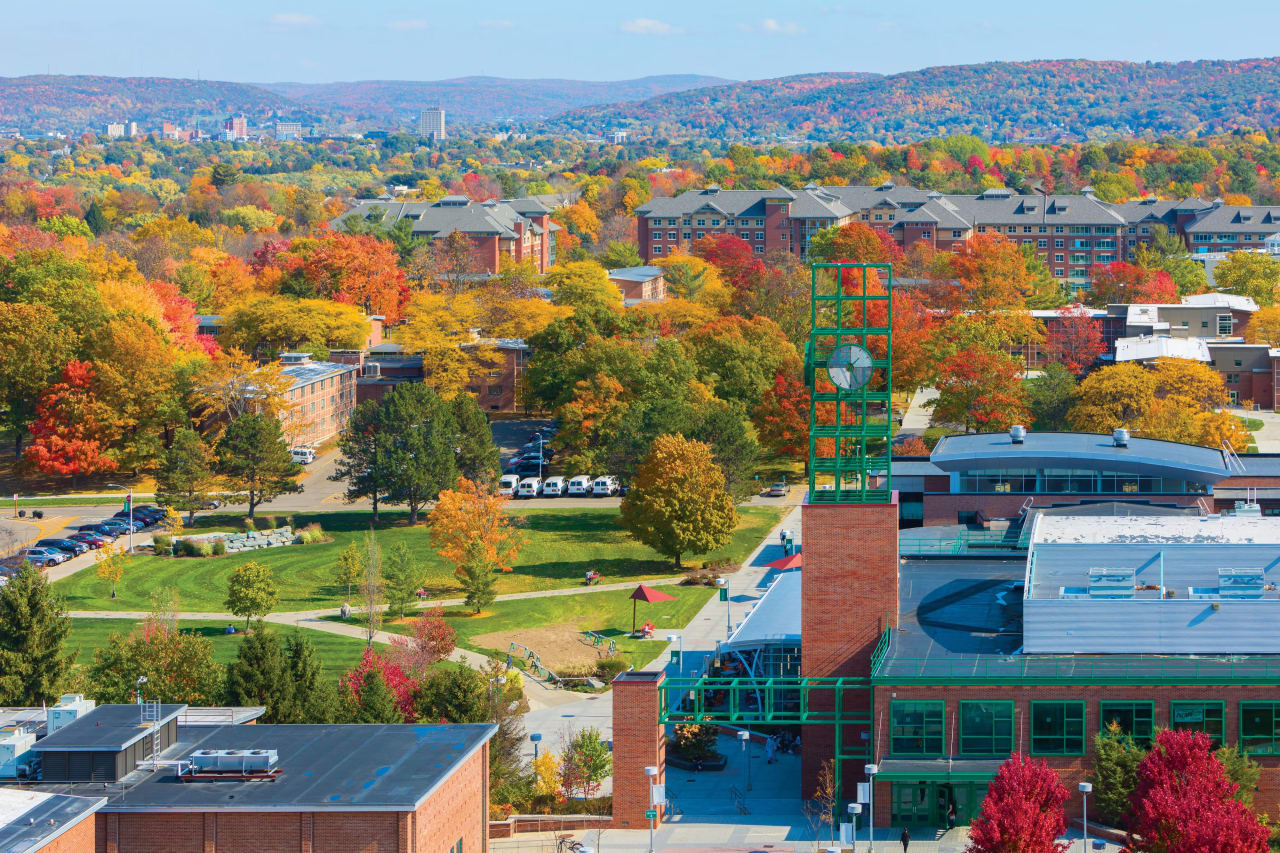 Greek and Latin (BA)
Binghamton University, State University of New York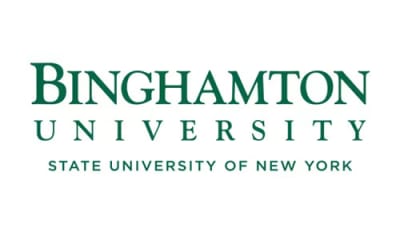 Key Information
---
Campus location
Binghamton, USA
Application deadline
Request info
Earliest start date
May 2024
* for new York state residents | for out-of-state residents and international residents - $26,160
Introduction
The Classics Studies, Greek and Latin program is designed to provide thorough and rigorous training in ancient Greek and Latin, the principal languages and literatures of the ancient Mediterranean world and beyond. Our majors have found doors for them in a variety of fields: teaching, scholarship (including PhD work in Classics Studies, archaeology, etc.), and careers of all sorts. Specializing in one of the two languages, ancient Greek or Latin, students enrolled in this major take at least four semesters in that language plus at least two semesters of study in the other. Their program is rounded out with coursework in ancient civilization, history, culture, and so on.
Study Abroad in Ancient Mediterranean Studies
Binghamton University-sponsored study-abroad opportunities are available for Ancient Mediterranean Studies students in Rome, where there is a faculty-led program centered around Roman archaeology and art. Students interested in a study abroad program or an archaeological field school need to consult with the departmental Undergraduate Director, as well as with other faculty in Ancient Mediterranean Studies, especially for pre-approval of credit recognition and credit transfer.
Internships, Research Opportunities, and More
Internship possibilities may reflect your larger interests such as a legal, medical, government, or business, and could even include an archeological field school experience.
Study abroad is highly recommended.
Scholarships and Funding
Students of exceptional achievement may be selected upon admission to Binghamton for one of three types of significant four-year scholarship commitments: President's Scholarship, Provost's Scholarship and Dean's Scholarship. There is no application process; awards are competitive and vary in amount. Full-time enrollment and minimum grade-point-averages are required to maintain eligibility.
Curriculum
Requirements - Total of 10 Courses
(4 Courses) beyond 102 in either ancient Greek or Latin.
(2 Courses) in the other language (ancient Greek or Latin).
(4 Courses) listed under Classics Studies (CLAS) or those chosen with departmental approval from other departmental offerings, or from ancient archaeology, ancient history, ancient philosophy, ancient art, or ancient literature.
NOTE: Depending on prior exposure to the language, LAT 101,102 and GRK 101 and 102 may be required prerequisites for the major. Not more than two introductory-level (100-level) courses may be counted toward the major.