At NEIU, bring your passion to life.
Northeastern Illinois University is one of the most diverse universities in the United States with a welcoming community of more than 7,000 students. Small classes mean you will work closely with our excellent faculty who will help you discover and develop ideas that will shape the future. You will learn to think critically, adapt to change, solve problems, and become a leader in your chosen field—qualities employers desire.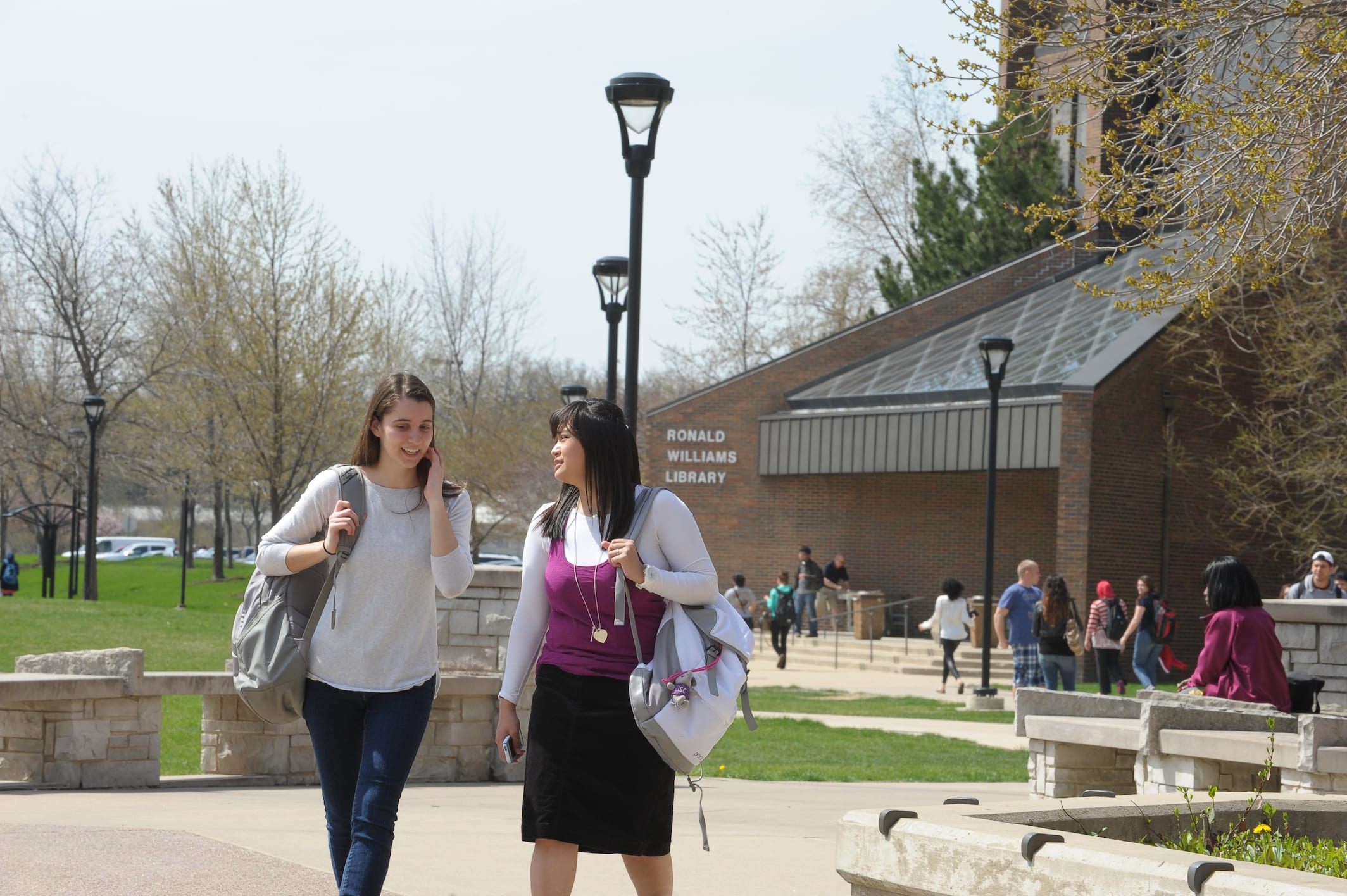 Northeastern's 67-acre Main Campus is located in a safe residential community on the Northwest Side of Chicago, Illinois.
As one of the world's great cities, Chicago is a key location for business, technology, art, food, architecture and sports.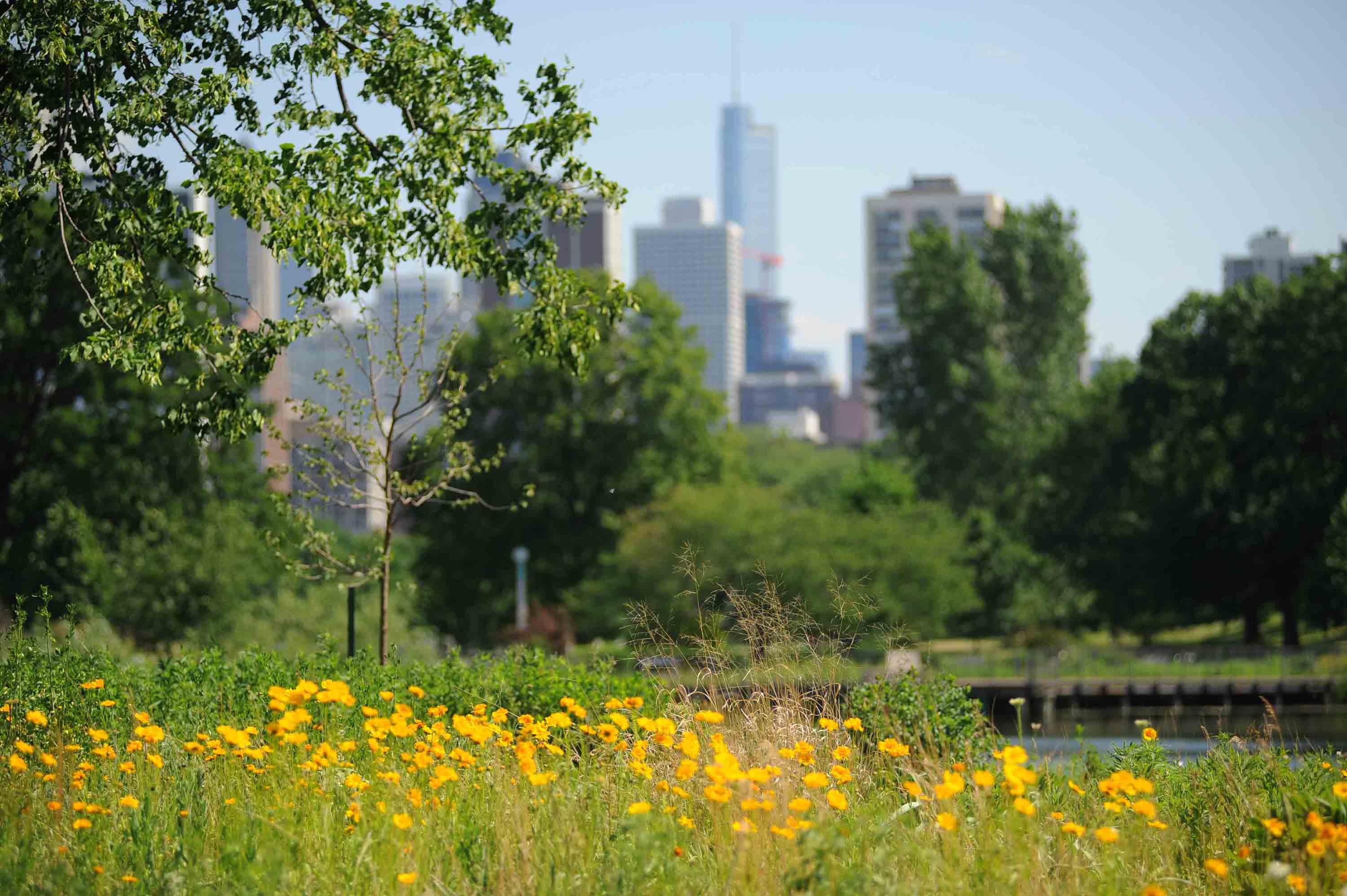 The diversity of Chicago is reflected in the shops and restaurants that are just walking distance from NEIU thus you will never be far from the food and other items that you are used to at home. Northeastern offers students the best of both worlds—access to all Chicago has to offer and a retreat from its hustle and bustle.
Our University at a Glance